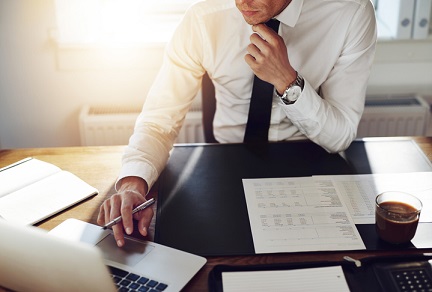 Last week, a B.C. Supreme Court judge upheld the decision of an arbitration tribunal in China, which mandated businessman Shibiao Yan to repay approximately $10 million to the China CITIC Bank.

Yan, a businessman who fled China a few years back after withdrawing a 50-million RMB line of credit, was found to have purchased various multi-million-dollar properties in the Lower Mainland—namely, 3 homes in Surrey worth $1 million, $2.3 million, and $3.1 million, with his wife spending another $2.5 million for a house in Vancouver.

The China CITIC Bank filed its complaint to a Chinese arbitration tribunal back in July 2015. The tribunal then deemed Yan responsible for payment of the debt, CBC News reported.

The decision has been described by China CITIC Bank lawyer Christine Duhaime as a landmark case.

"It's the first time that we're aware of where a state owned Chinese government entity has used an arbitration and come to a place like Canada to enforce a loan where the money has come into real estate in Vancouver," Duhaime explained.

On June 2016, China CITIC Bank lawyers petitioned a B.C. Supreme Court judge to freeze Yan's assets. Duhaime noted that this case might open the gates to similar applications for redress in the future.

"It is a good result for B.C. in the sense that I think it sends a positive message that to the extent there is some financial crime happening in Vancouver in the real estate market ... there is some recovery [possible]," Duhaime stated.