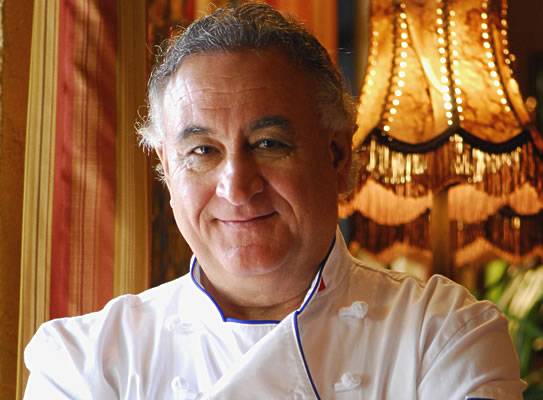 Two years after the closure of Vancouver's iconic Il Giardino restaurant, owner and chef Umberto Menghi has announced the opening of a replacement.
The newly named Giardino Restaurant will open at 1328 Hornby Street this spring, just a few doors down from Il Giardino's original location. The restaurant will offer classic Italian cuisine and feature Tuscan-inspired décor and artwork.
"In the back of my mind, I always knew my hiatus from the city was not to be forever," Menghi stated in a news release today (February 6). "It is in my blood."
Il Giardino closed its doors in spring 2013 after 37 years of operation. The land was sold to a real estate developer with plans to build condominiums.
"It was a very bittersweet decision to make, as Il Giardino is one of my proudest career achievements," Menghi stated at the time. "The staff and loyal guests at Il Giardino are like family to me, but I'm happy we are leaving on a high note."
After Il Giardino's closure, Menghi has continued to oversee his two Whistler restaurants: Il Caminetto and Trattoria.
The new Giardino restaurant will have a similar fine-dining setting to all of his establishments. And like Il Giardino, the new location will include an outdoor garden patio.
"It is not a reopening of Il Giardino," Menghi explained. "It's going to have its own personality. I can't wait to open the doors to guests old and new."