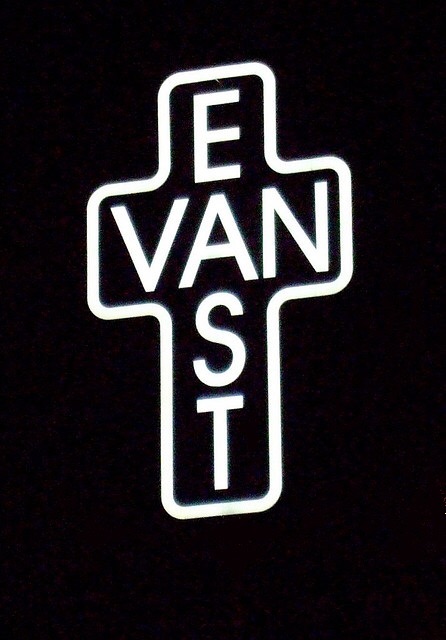 A new neighbour has moved into East Vancouver: Surveillance cameras watching the area.
The VPD gang unit has put mobile "public safety" cameras on East 22nd Avenue near Kaslo Street in a bid to quiet future violence between rival groups.
There was a stabbing in the area last weekend, and last year people in the area reported a drive-by shooting after hearing shots fired and seeing a car speeding away from the area. Police haven't elaborated on the current threat of violence or whether the public is in danger.
The surveillance units were installed Tuesday, but police haven't indicated how long they'll monitor the area.
Const. Brian Montague said the cameras are part of a proactive approach to reduce gun and gang violence in the city.
"We have at times deployed these overt and very visible cameras to deter gang violence in areas where we have seen increased violence or have information that there is a potential for violence between two or more groups," Montague said in an email to CTV Vancouver.
"This is not the first time we have put this unit out. Those living in the immediate area are informed that the cameras are there and why."
Last week a similar camera was installed along Sandpiper Drive in Abbotsford after two shootings. The cameras have also been used by Delta Police when gang violence lead to dozens of shootings in Surrey and Delta.
The trend of surveillance cameras has privacy advocates concerned.
"What we want to know is that a privacy impact assessment has gone into the privacy commissioner and they have vetted this appropriately and said that this is a good use of the surveillance technology," said Micheal Vonn of the BC Civil Liberties Association.