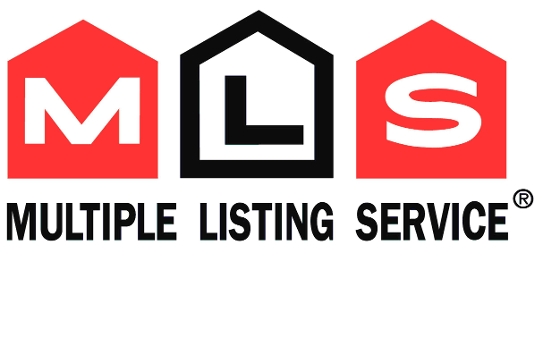 'Sorry, we are looking at offers on Sunday night after the open house'. 20 offers, and much over asking price later, you miss out on another home, rinse, repeat. That is the marlet we are in for detached homes right now. This is beyond a sellers market, and if you have any decent home priced anywhere in the ballpark, you are getting lots of interest. Great for sellers, not so good for buyers. Here is a tip that may make you get that house, ahead of the pack. Most Buyers, and frankly most agents are well versed on our MLS 'Rules of cooperation'. If a home is listed on the MLS that listing agent must follow a set of rules and guidlines, and one of the rules is rule 4.02
Presentation of Offers Unless otherwise instructed by the seller in writing:
(a) offers must be presented to the seller, without delay, through the Listing Brokerage;
(b) a Cooperating Brokerage submitting an offer shall have the right to be present during the presentation; and
(c) the Listing Brokerage shall without delay make the seller's decision on the offer known to Cooperating Brokerages which had submitted offers. If requested by the Cooperating Brokerage such decision on the offer shall be provided in writing.
That means that if a listing comes out on Wednesday, and the agent says 'All offers to be presented Sunday night after the open house' (To try to get a bidding war) technically you have the right to write an offer and have it presented, without delay. Furthermore, you also have the right to have your Buyers agent present the offer in person to the Seller! Another trick that not many people/Realtors know, and it will help get your offer accepted on the spot if your agent can present and perhaps tell the sellers in person why they should accept your offer! The above will of course not apply if the Seller has put in writing that they do not want to take offers until xxxx date, or that they do not want the buyers agent to present the offer in person. That being said, a lot of Realtors do not have this instruction in writing from the seller, so if your buyers agent is savvy enough, he will ask the right questions and get you your home, without having to compete.
Contact me for more tips and tricks on how to get your dream home,
Paul