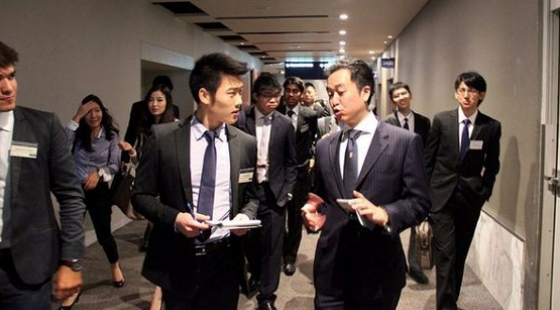 A company in Toronto, Sotheby's International Realty Canada, believes that the Instability on the Chinese stock market is going to be a cause why buyers from mainland China will turn to Canadian luxury real estate come this fall, according to the Huffington Post. The realtor also foresees that in Toronto and Vancouver, there will be an increase in sales volume of homes that are valued more than $1 million. On the other hand, it thinks that the luxury market in Montreal will be stable while Calgary's will slow down because of the dwindling price in oil.
Moreover the company attributes the sales growth in Canada's two hottest real estate markets to the demand from international investors together with scarce inventory, the historically low interest rates and the increase in consumer confidence.
However, it is expected that in Calgary sales likely will continue to wane because the performance in Calgary's luxury real estate market is inseparable with the conditions of the oil and gas industry, which reportedly also has an effect on employment and migration.
Meanwhile, volatility on the global stock markets is expected to lead to an influx of international buyers looking to snatch up top-tier Canadian homes - particularly buyers from China, where the economy has shown signs that it is slowing.
"Canada in general is seen as an oasis of political and economic stability," according to Elaine Hung, the company's vice-president of marketing. Furthermore she believes that this is true even if Canada's economy slipped into a recession in the first semester and the oil prices continue to negatively affect Western Canada.
"There's been a lot of concern about the Canadian economy and uncertainty about what's going to happen next, but certainly when it comes down to real estate, what we've seen - particularly in the major metropolitan markets of Vancouver and Toronto - is that people are very, very confident in the real estate market itself," she added.